Capture
Every Moment of the Miracle
Advanced 3d & 4d Imaging and Early Determination of Gender
At First Sight 3D 4D Imaging is excited to let you know that we offer an experience that you wouldn't want to miss, a moment you will cherish forever.
Nothing can be more thrilling than seeing your baby's face and movements before you hold your little one in your arms.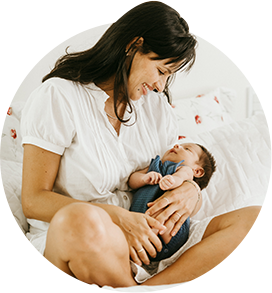 Exceptional
Customer Service
Our team welcomes siblings and the entire family to watch the ultrasound. We value every second and give the highest quality customer service that you won't find anywhere else. We will do everything to ensure that the first sight of your baby is a heart-throbbing moment.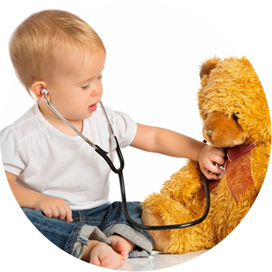 At First Sight has packages to fit everyone's needs. From 8 weeks to 37 weeks, we have a package that will fit your needs. We are proud to provide gender determination as early as 14 weeks.