CaptureEvery Moment of the Miracle
Advanced 3d & 4d Imaging and Early Determination of Gender Contact Us Today!
The Finest 3D/4D Prenatal Elective Ultrasound Experience Available
At First Sight 3D 4D Imaging cater to early gender determination and 3D and 4D ultrasounds.
We have been helping the families of South Carolina for more than seven years with our service and packages that fit everyone's needs.
A Treasured Memory
At First Sight 3D 4D Imaging is excited to let you know that we offer an experience that you wouldn't want to miss, a moment you will cherish forever.
Nothing can be more thrilling than seeing your baby's face and movements before you hold your little one in your arms. Who Are We?
Combining Cutting-Edge Technology With A Spa & Theatre Environment
Here at, At First Sight 3D 4D Imaging, we are equipped with the latest technology to bring unbelievable images of your unborn baby to life! We offer a comfortable seating area with a 50″ screen to view your baby's movements. Our team strives to make this exciting moment a truly memorable one. Allow us to help grow that special bond between you and your baby. Find Out What We Can Do For You!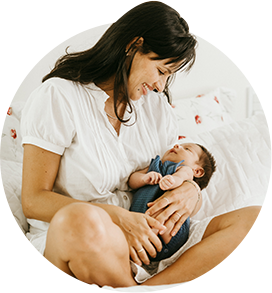 Exceptional Customer Service
Our team welcomes siblings and the entire family to watch the ultrasound. We value every second and give the highest quality customer service that you won't find anywhere else. We will do everything to ensure that the first sight of your baby is a heart-throbbing moment. Do You Have Questions? We Have Answers!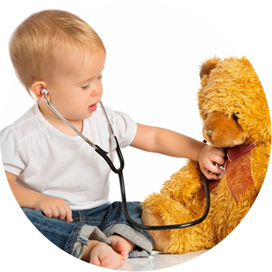 Why Choose Us?
At First Sight has packages to fit everyone's needs. From 8 weeks to 37 weeks, we have a package that will fit your needs. We are proud to provide gender determination as early as 14 weeks. Check Out Our Work!